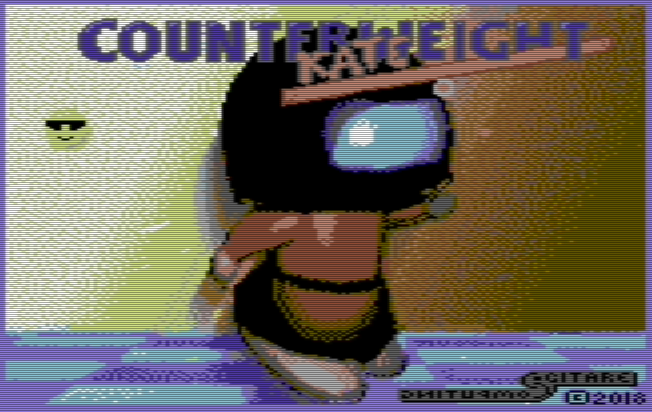 Counterweight Kate
Fire bad... Giant hungry munching monsters aren't much better... It's the walk through for Counterweight Kate levels 9 & 10!
---
So the trick is to turn off the gas to the stove and to trigger the toaster to feed the really hungry munching monster.Once you've got these covered the level is pretty easy.
Level 10 is all about being patient, dodging those happy little faces and keep on triggering Kate's cannon.